Flowers and Floral Tributes
Floral tributes to your loved one most commonly adorn the Funeral Vehicle and the Coffin and sometimes the Funeral Home. Flowers are a traditional way of expressing sympathy and grief and floral displays are a simple and beautiful way of celebrating a life and showing support during the funeral.
​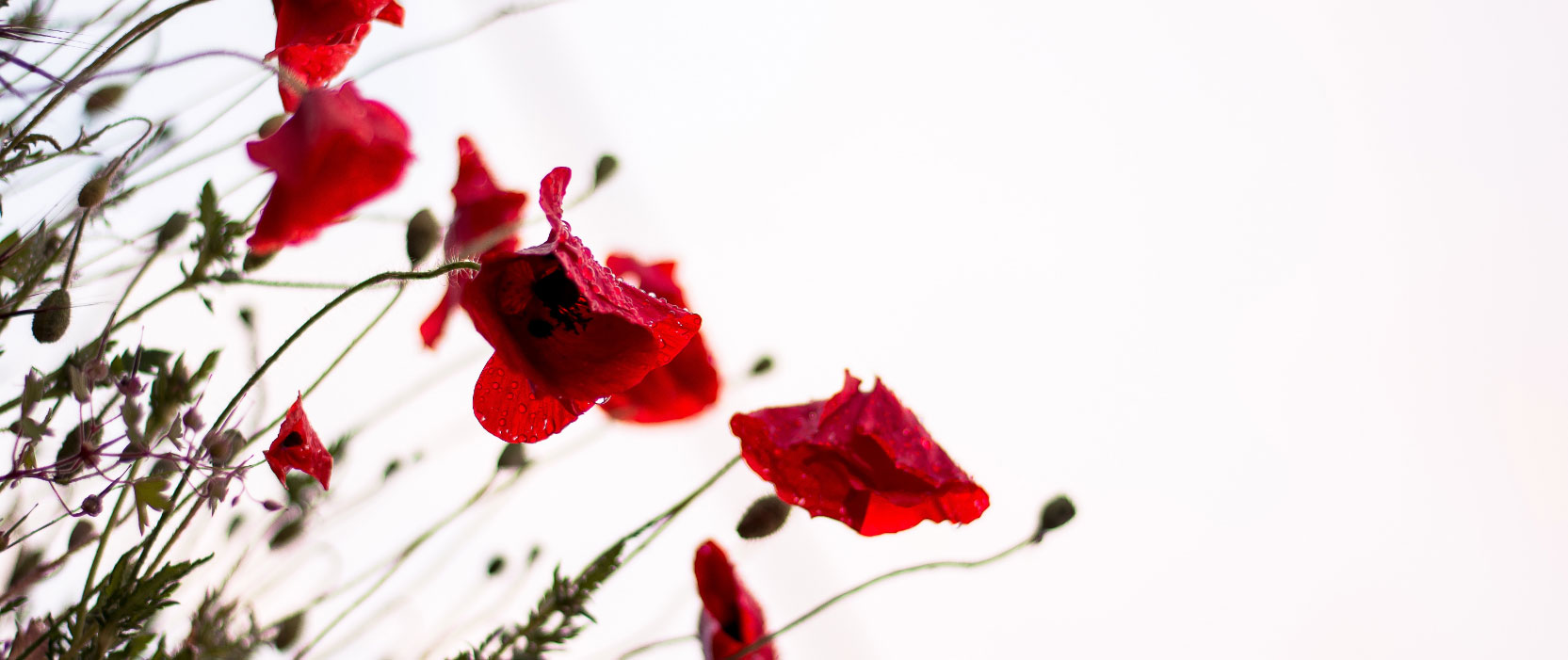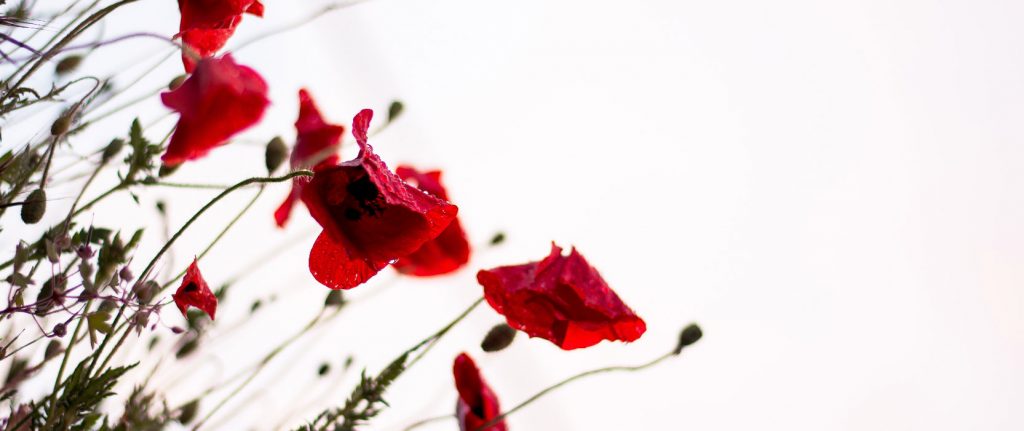 Most florists will offer a selection of standard floral displays and many people are happy to be guided by their florist and choose from their range. Others like to create a personal, bespoke tribute by selecting styles, flowers and colours with their florist. Floral tributes can take many forms and both your florist and your Funeral Director will be able to give help and advice with this.
​
It is recommended that you have the flowers delivered to the office of your Funeral Director on the morning of the funeral and the director's staff will display them suitably in the hearse for you.
​
Once at the funeral the flowers will be moved to a location in the gardens designated for you. Your Funeral Director will guide you and your guests to this spot when he leads you from the service. This is a space where you can gather, see the flowers and read the cards and take time to reflect after the Funeral.
Local florists
There are lots of good local florists and we are happy to work with whichever florist you choose. Below are a few suggestions for excellent florists who we work with on a regular basis.
We do not receive a commission or finders fee from any florist or business that we recommend. All recommendations are based solely on reputation and personal experience.